Free IETLS Writing Task 2 Course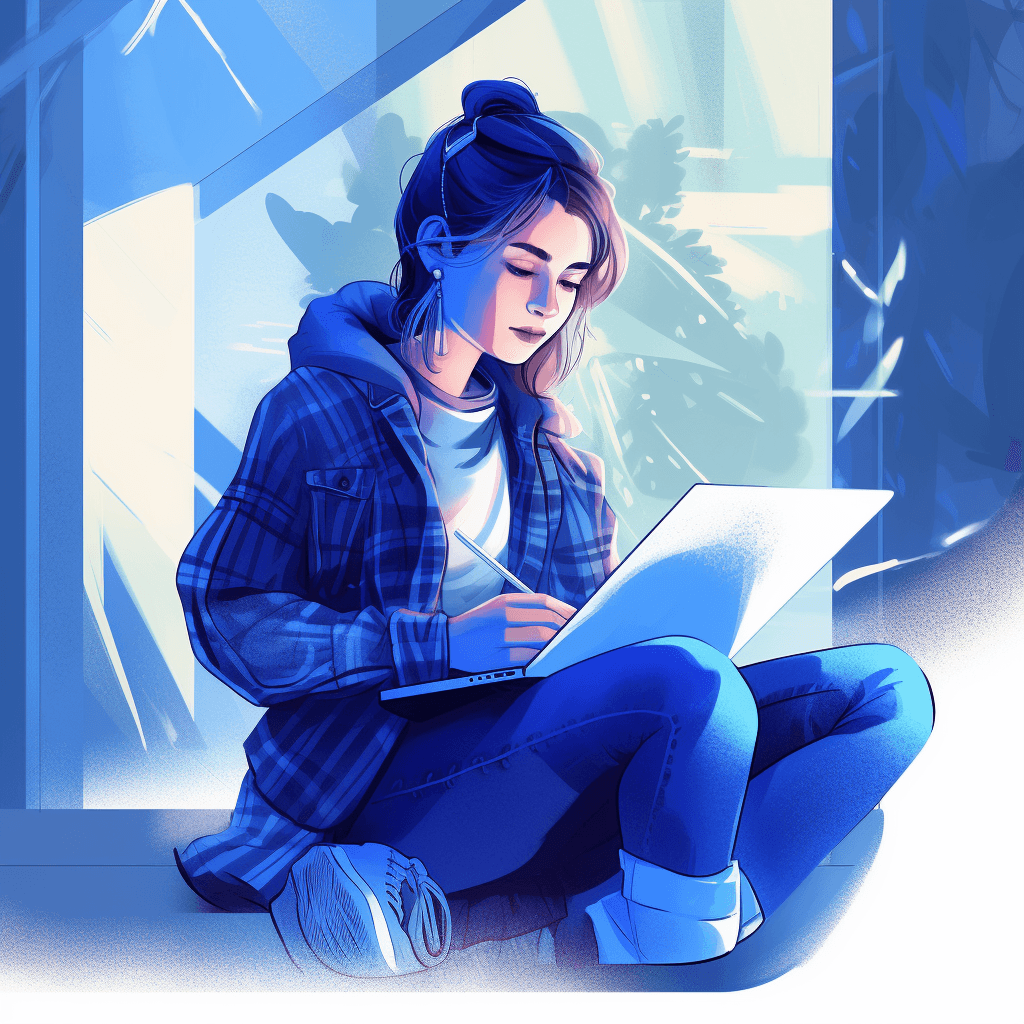 Welcome to our comprehensive IELTS Writing Task 2 course! In this course, we will guide you through the essential techniques and strategies to help you achieve success on the IELTS Writing Task 2 exam.
This course is designed to provide you with a step-by-step approach to mastering the skills necessary to write high-scoring IELTS essays. You will learn how to analyze essay prompts, plan and organize your ideas, structure your essay, and effectively use vocabulary and grammar to convey your message.
Our course is divided into eight modules, each covering a different aspect of IELTS Writing Task 2. In the first module, you will learn about the format of the exam and the different types of questions you may encounter. In the subsequent modules, you will learn how to craft compelling introductions and conclusions, structure your body paragraphs, use persuasive arguments and evidence, and avoid common mistakes.
At the end of each module, you will have the opportunity to apply what you have learned by completing a practice essay based on a real IELTS exam prompt. By doing so, you will gain valuable experience in responding to the types of questions that you may encounter on test day.
We hope that our course will help you to achieve success on the IELTS Writing Task 2 exam and improve your overall writing skills. Let's get started!
Course Outline
Looking to start your IELTS Writing Task 2 journey? Look no further than the first module of our comprehensive course! Click the button below to dive into "Mastering IELTS Writing Task 2: Introduction and Format", where you'll learn the basics of Task 2, its format, and different question types. Start your journey towards IELTS success today! This course is completely free for users of upscore.ai.
Start with the first module